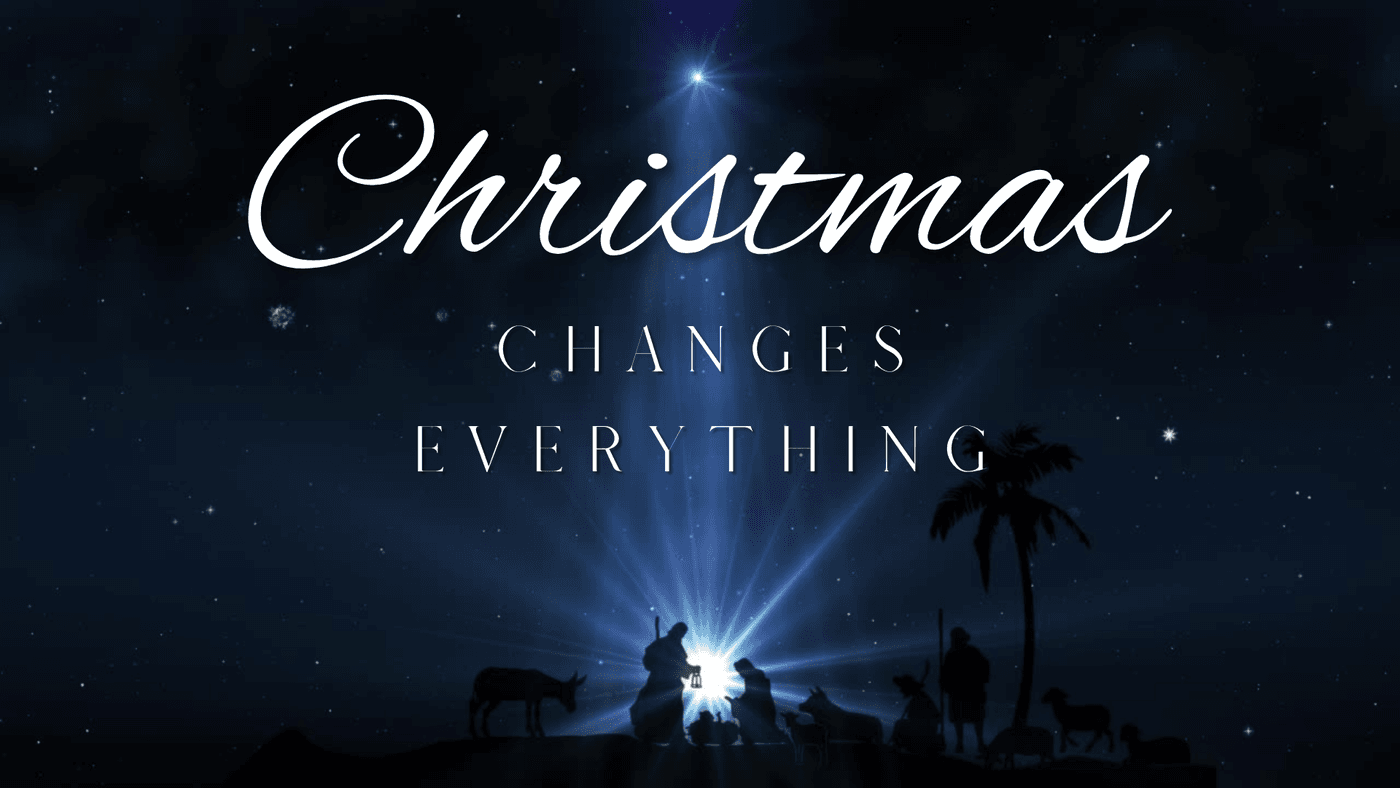 Join us at Victory Baptist Church on December 12th @ 6:00 pm for our Christmas musical.
Victory Baptist Church and Green Hill Church have combined our choirs to bring "Christmas Changes Everything" to the Mount Juliet community.
It will be a night full of wonderful music, worship, and great joy! You won't want to miss!