Dear Church Family,
We are delighted to announce that after a unanimous vote by our church members yesterday, we have called Dr. Brandon A. James as Lead Pastor of Green Hill Church. Brandon, his wife Nikki, and children Avery (age 10) and Ethan (age 9), come to us from First Baptist Church in Hendersonville, Tennessee, where Brandon currently serves as Family Pastor and is a member of the Executive Leadership Team.
Brandon and his family will join us at Green Hill in mid-January. They look forward to calling Mt. Juliet home, and we know our Green Hill family will give them a warm welcome.
Green Hill Church Pastors and Search Team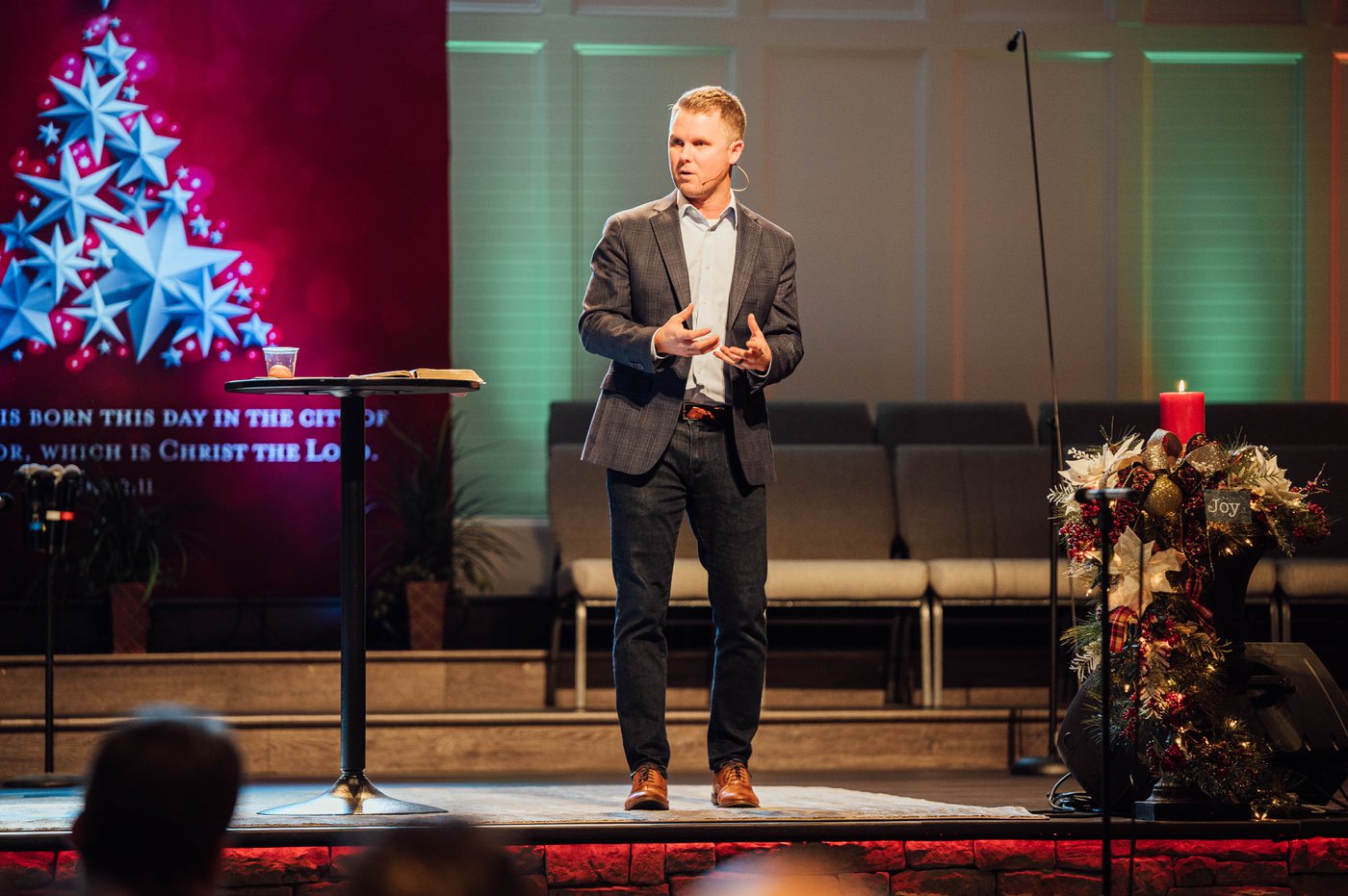 Church Family,
Words can't express the excitement our family felt as we experienced the blessing of Green Hill Church for the first time this weekend. You are a joy-filled people. You are a church family that genuinely cares for one another. You exemplify a love for Jesus and the glory of God through your worship.
The words Paul wrote to the church at Colossae stir in my mind. He wrote, "We have heard of your faith in Christ Jesus and the love you have for all the saints because of the hope reserved for you in heaven." For the last several months, I've heard stories of God's grace poured out on the people of Green Hill. I believe that your faithful obedience to the Lord will prove to bear an incredible amount of Kingdom fruit in the months and years to come. Thank you for allowing me the honor and privilege to serve as your pastor.
I want to express my gratitude for how you loved and cared for our family this weekend. My wife and children left on Sunday overwhelmed by your encouragement and generosity. We cherish the opportunity to join arms with a church like Green Hill to carry the treasure of the Gospel to our neighbors and the nations.
In Christ,
Pastor Brandon