10/03/2021
Green Hill Church Family,
The Pastor Search Team has narrowed our candidates down to just 1 candidate. We will be having a second interview with this candidate this month, along with several follow-up meetings. There is still a long road ahead so we ask that you continue to pray faithfully.
09/12/2021
Green Hill Church Family,
Over this past month the Pastor Search Team has reviewed all 12 applicants' answers to the questionnaire we sent them. Reviewing these answers and their resumes, along with listening to their sermons and watching videos of them preaching, the Pastor Search Team prayerfully has narrowed our list down to 2 candidates. Our next step is to meet with these two candidates and interview each one this week.
We ask that the church continue to be in prayer for God to send Green Hill Church the Pastor that He desires to shepherd His flock and further His Kingdom.
08/01/2021
Green Hill Church Family,
Over the past few months we have received over 180 resumes from different Pastors across the country. Through much prayer and deliberation, the Pastor Search Team narrowed those 180+ candidates down to 15. We sent out appropriate communication to the other 165+ applicants, and informed the 15 applicants to be expecting a questionnaire soon. 3 of the 15 applicants informed us that they have either taken a new position or no longer feel led to Green Hill Church since they sent in their resume initially.
That means we are prayerfully considering 12 different applicants at this time. The Pastor Search Team has sent a questionnaire to those 12 Pastors, and we are waiting for their responses.
Please continue to be in prayer over this process and that God would lead us to the right Pastor for Green Hill Church.
7/04/2021
Green Hill Church Family,
At this time we have removed our Senior Pastor job posting from the several websites where it was listed. The Pastor Search team is currently going through the different resumes that were sent in and beginning to narrow down our candidates. We will continue to give updates at the beginning of each month on our search process. Please continue to be in prayer over this process.
5/24/2021
Green Hill Church Family,
During our Family Meeting last week the Elders announced that we are adding 4 people to our Pastor Search team. Those 4 people are Dan Dyer, Kelly King, Kim Spurlock, and Caroline Foote. We are currently receiving resumes and will begin reviewing those over the next few months. We will give updates at the beginning of each month to let you know where we are at in our search process.
4/13/2021
Green Hill Church Family,
As we begin this transition from pastor to interim to pastor we ask for your prayers. It is a daunting task to undertake and we certainly do not take it any other way. We commit to be in prayer at every milestone.
The first milestone is securing an Interim Pastor. After much prayer and consideration the Elders would like to introduce you to Trevin Wax.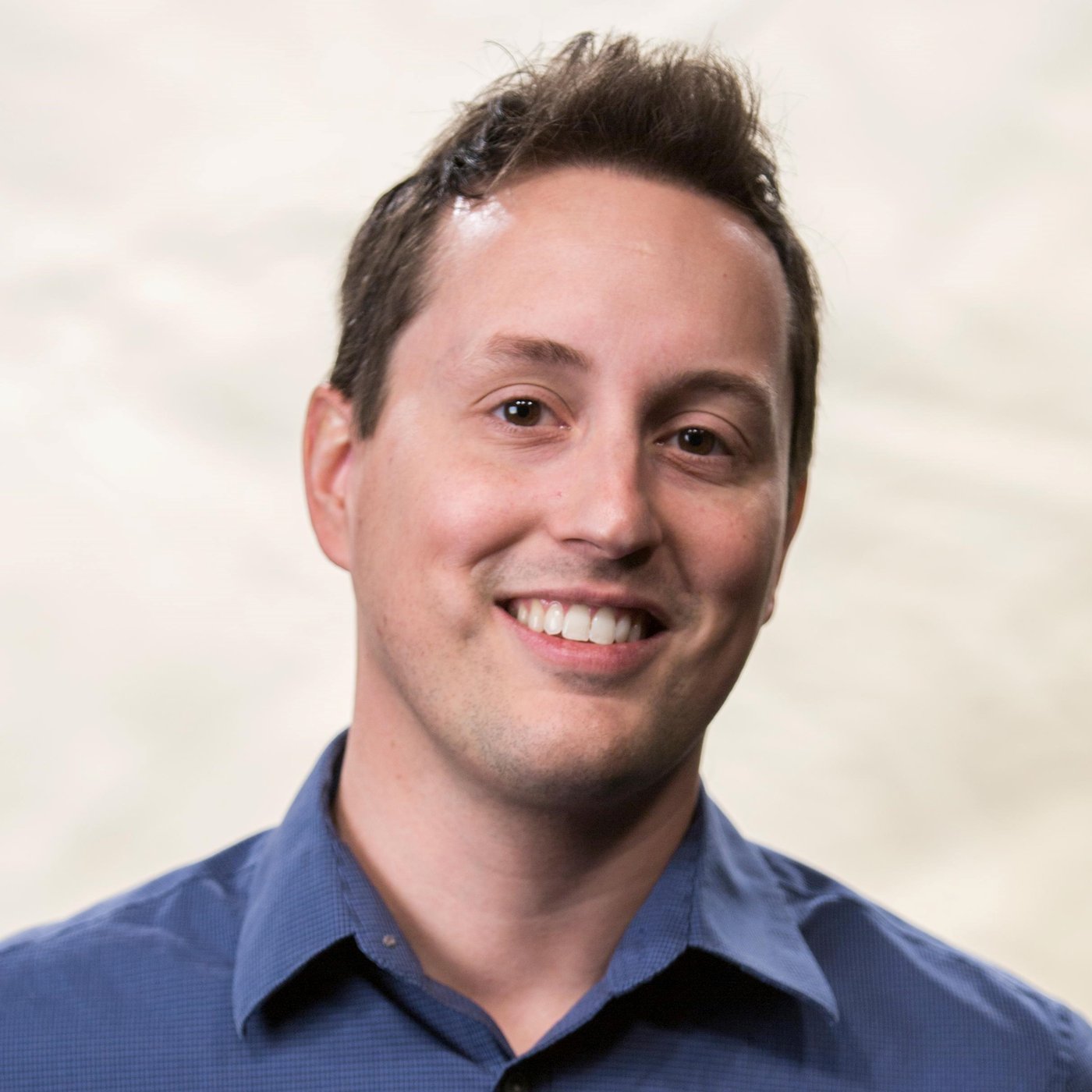 Trevin Wax is general editor of The Gospel Project, Theology Advisor at LifeWay Christian Resources, and a visiting professor at Wheaton College. He is the author of multiple books, including Rethink Your Self, This Is Our Time, Eschatological Discipleship, and Gospel Centered Teaching. He has also served FBC Shelbyville as Associate Pastor and as Teaching Pastor at Third Avenue Baptist Church in Murfreesboro. He will be here in May to speak for a Sunday and then be back in June to begin speaking each week here on campus.
In the immediate time, Pastors Casey Colter and Dan Darling will share the pulpit taking us through the book of 1st Peter on Sunday mornings through the rest of April and May.
In the next few weeks we will be sending out a survey asking you to give us input on the qualities you would like to see in the next Senior Pastor. Please be looking for that in your email. Your ideas are needed and encouraged.
We sincerely believe there are great days ahead for Green Hill Church. Daryl has led us in such a great way and helped to bring us into this strong position. We also know that we need you to stand with us by praying, serving and giving. Thank you in advance for sharing your time and talents with your church family. We will keep you updated as often as we can.
Blessings,
Elders of Green Hill Church
Senior Pastor Transition Period
1. The search team is made up of our Pastors and Elders plus some additional church members with counsel from our Church Administration Team.
2. We are planning on putting an interim in place by June. However, from April 18th through May 31st Casey and Dan will be sharing the pulpit. We have a meeting with a prospective Interim next Sunday and will keep everyone in the loop.
3. Our initial plan is to send out a survey the first week of May asking our members what qualities they would like to see in a Senior Pastor. Results will be tabulated and sent out via email.
4. We will receive resumes through July.
5. Our goal would be to have a Pastor in place by January of 2022 if not before.
6. At every milestone we will make you aware of where we are and offer our best timeframe within that segment of the search.
7. Please pray for Daryl, his family, and for us as we begin this transitional period.