We have a lot going on for you at GHC! Please take a look below to see some important upcoming events.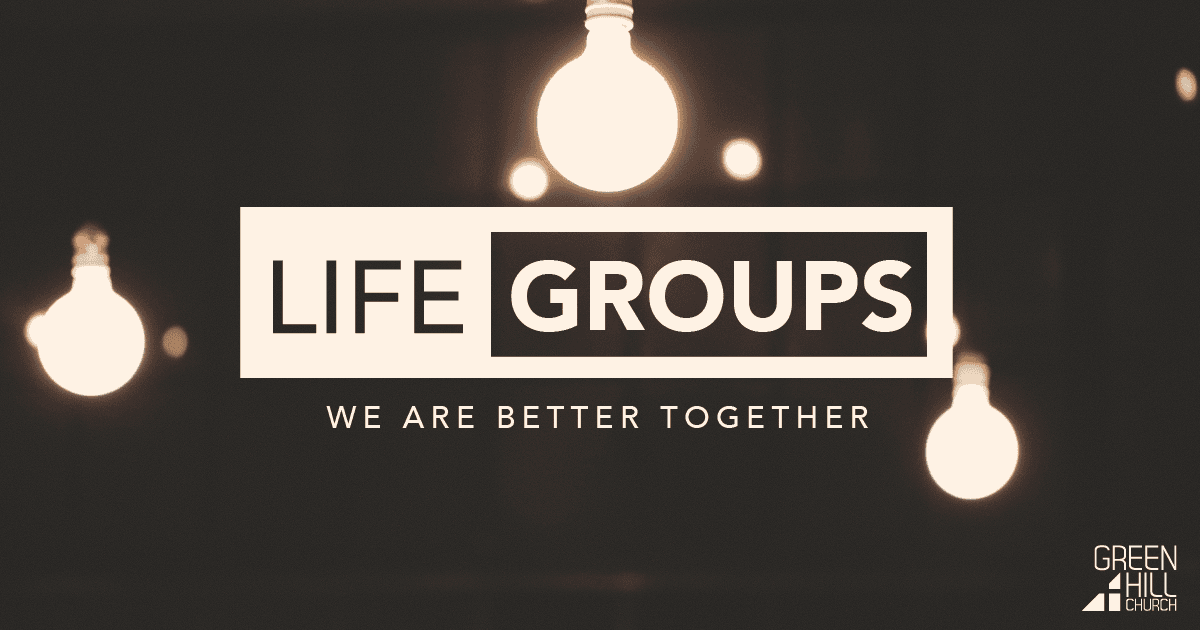 New LifeGroups
We are launching new LifeGroups this year! These LifeGroups will meet on Sundays at 9 am. The first new LifeGroup started on April 24th, and the 2nd LifeGroup started on May 8th. LifeGroups are how we live in community with each other here at Green Hill Church. If you are not currently in a LifeGroup and want to know more, please click HERE to see what we have to offer for you.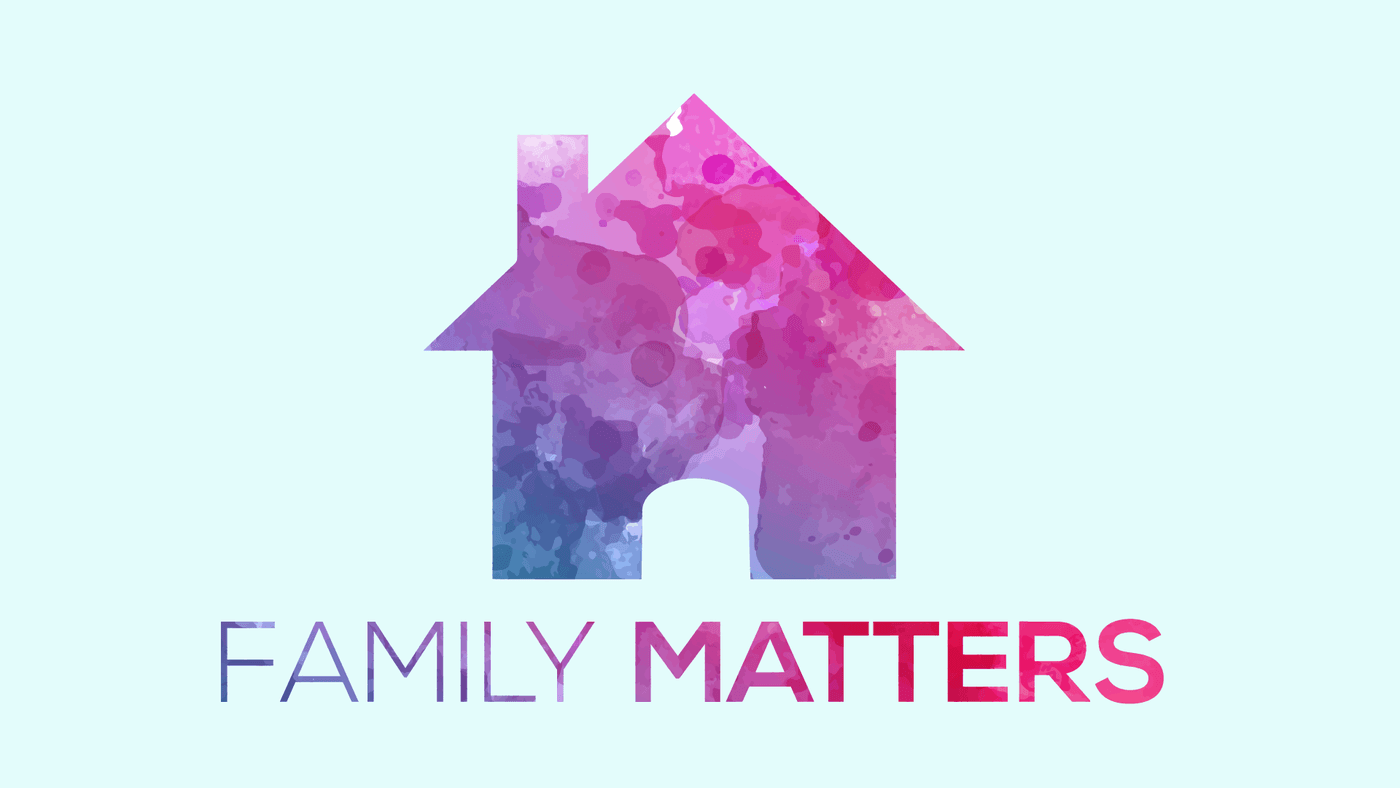 Family Month
In May, we will be celebrating the family starting with a new sermon series titled, "Family Matters" on May 1st, Mother's Day on May 8th, Family Dedication Sunday on May 15th, and Graduation Sunday on May 22nd.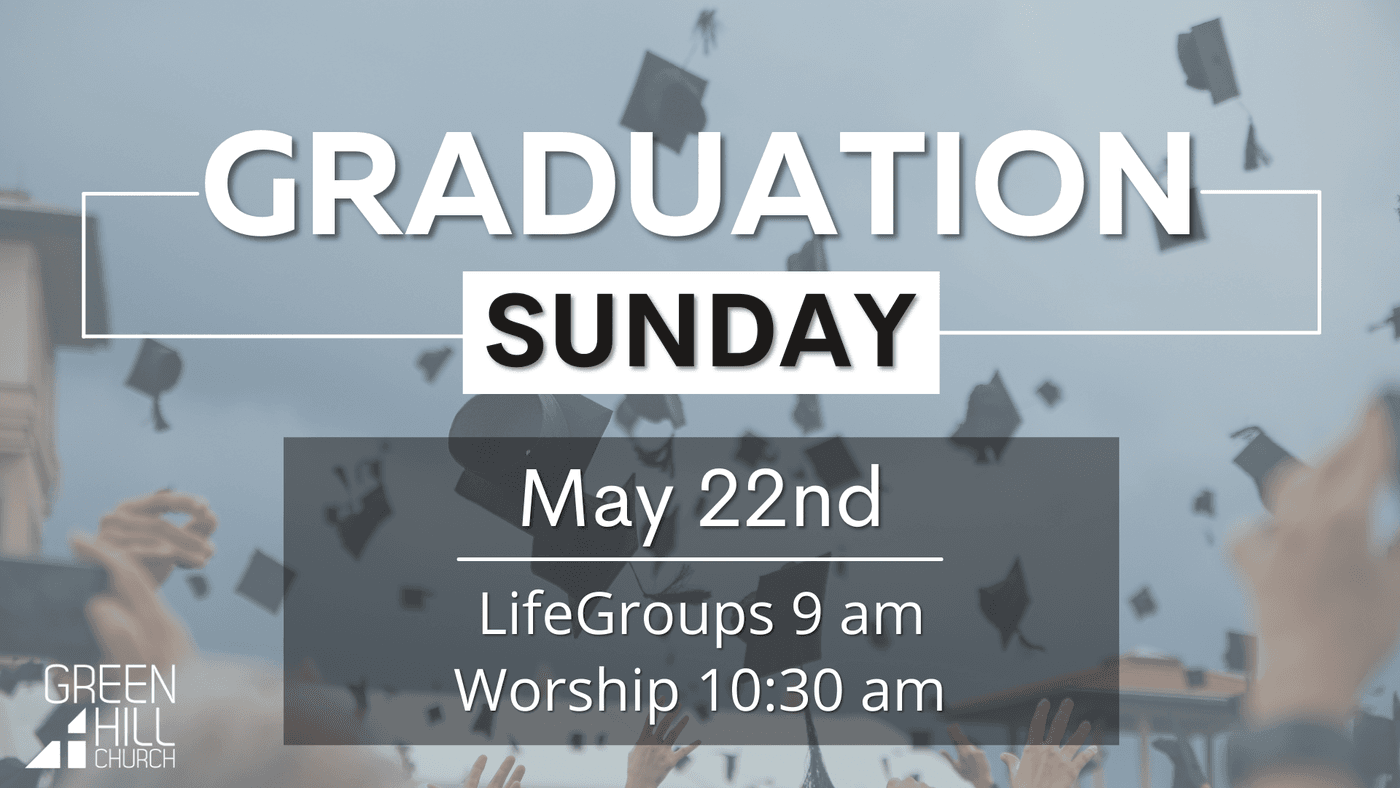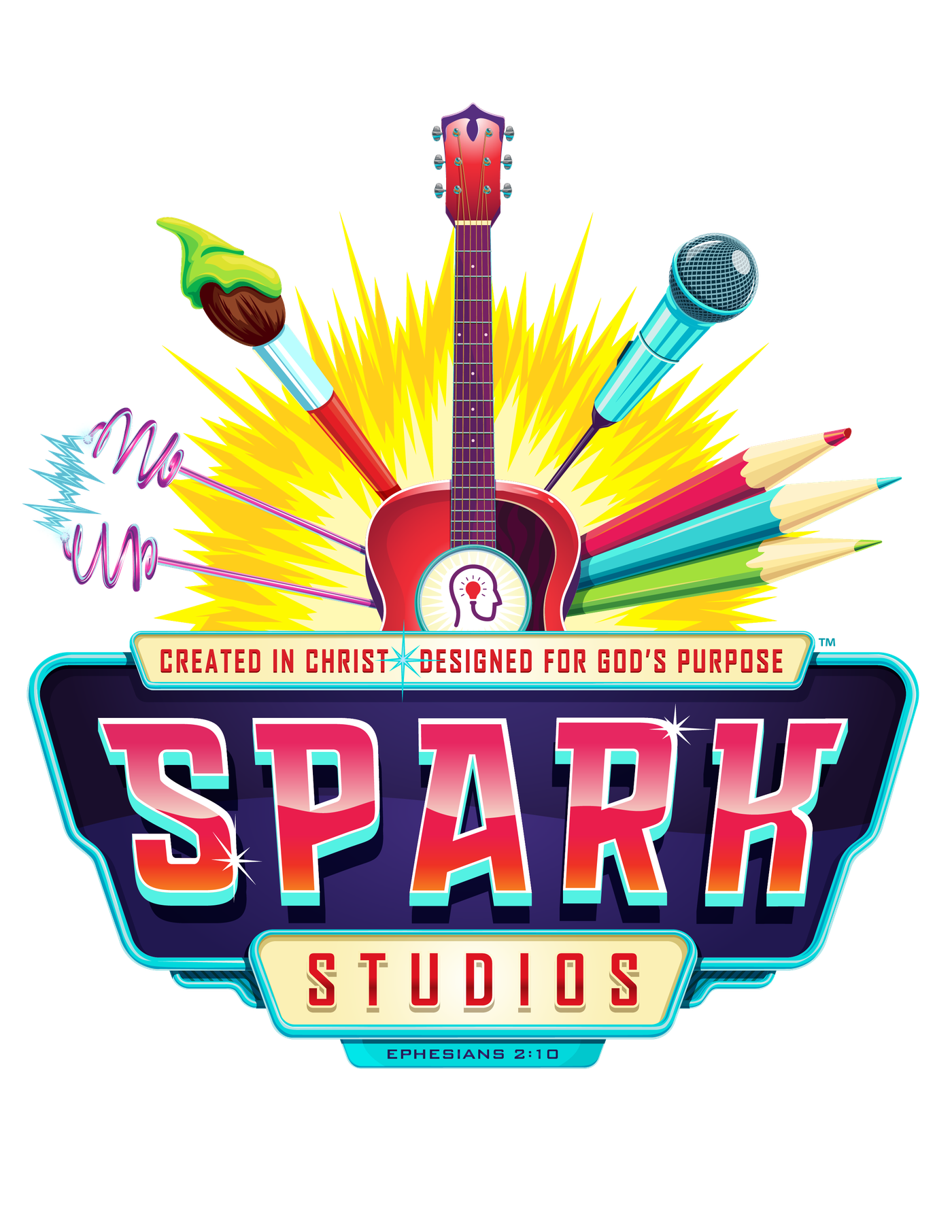 Vacation Bible School
From June 6-10, get creative at Spark Studios! The Master Artist is working to redeem, reclaim, and transform us to the design He planned for us. Kids will see that they are God's workmanship as they learn to Use their talents to bring glory to Him.
Click HERE to register!
Other Upcoming Events...