Green Hill Church is making extra room for you and your family with a NEW Worship and LifeGroup hour. Each Sunday morning, you can worship at 9:00 am or 10:30 am. In addition, we have a place for everyone to connect with others through LifeGroups offered at various times.
We believe every person and every generation matters. You will find Green Hill Church is a place you can discover a meaningful relationship with God, experience a joy-filled family environment, and invest your life in others and our community. YOU BELONG HERE.
Learn more about the heart of green hill church
We have a lot going on for you at GHC! Please take a look below to see some important upcoming events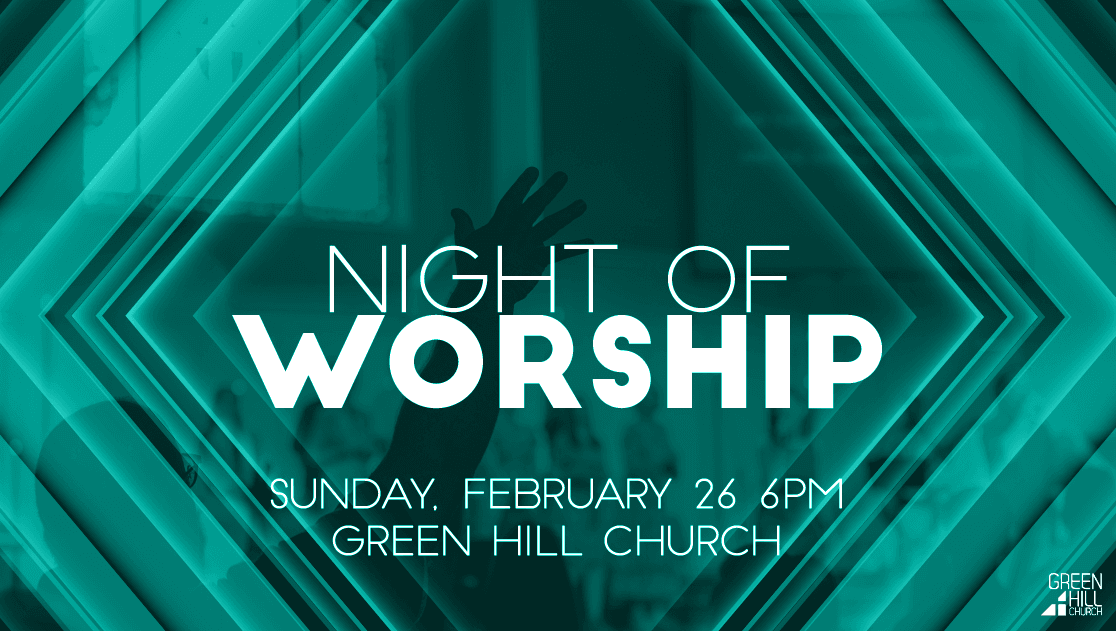 "Oh come, let us sing to the Lord; let us make a joyful noise to the rock of our salvation! Let us come into his presence with thanksgiving; let us make a joyful noise to him with songs of praise!"
Psalm 95:1-2
Sunday, February 26th at 6 pm, Green Hill Church will gather together and worship the One who set us free! We will lift high the name of Jesus, sing of His greatness, and we will join together in prayer for our community.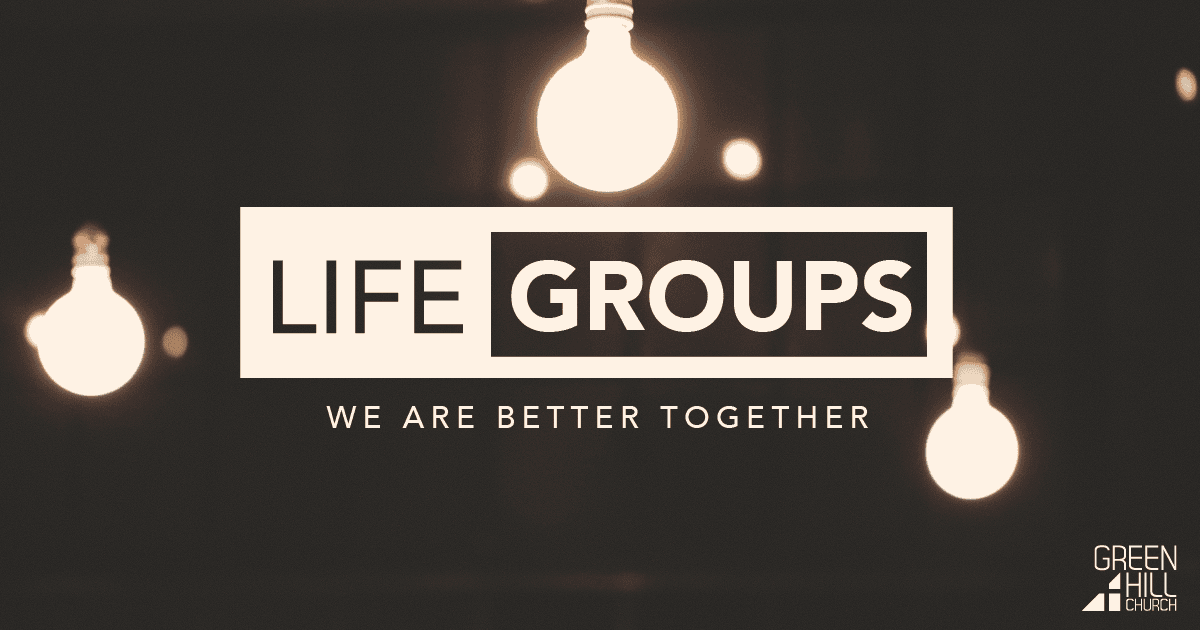 New LifeGroups
We have launched new LifeGroups this year! These LifeGroups meet on Sundays at 9:00 am & 10:30 am. LifeGroups are how we live in community with each other here at Green Hill Church. If you are not currently in a LifeGroup and want to know more, please click HERE to see what we have to offer for you.