Senior Adult Ministry
Senior Adult Ministry
Our senior adults are an active group of people committed to love one another, grow in grace, and serve Green Hill's mission to make disciples who live for His Kingdom.
Through weekly groups ministry, monthly breakfast meetings, and various outings, our senior adults serve Jesus, our church, and the community well while building meaningful friendships.
Contact James Harbin for more information on Senior Adult Ministry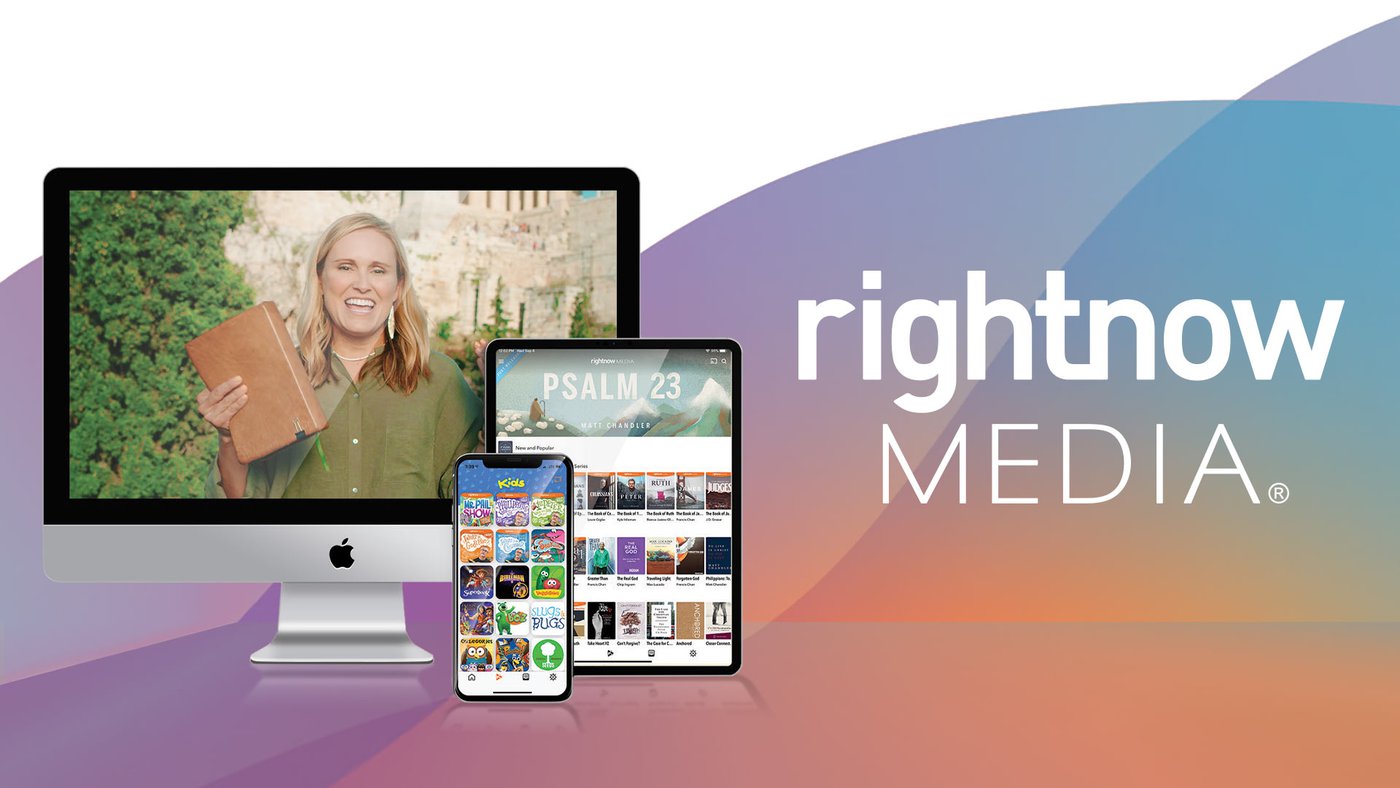 RightNow Media offers over 20,000 biblically-based videos for families, students, small groups, leadership development, etc. This great resource is free through Green Hill Church. Register for your account at the link below.
Got questions?
If you have further questions concerning our Adult Ministry experiences or visiting Green Hill Church, simply click the button below and get in touch with us!