Our women's ministry exists to encourage women to grow in their relationship with Jesus and in friendship with one another as they live on mission with Jesus. In addition to a Women's Group that meets each Sunday, our women's ministry hosts various events, Bible studies, conferences, and luncheons unique to helping women live the life God has called them to live.
Contact Sara Dyer for more information on women's ministry.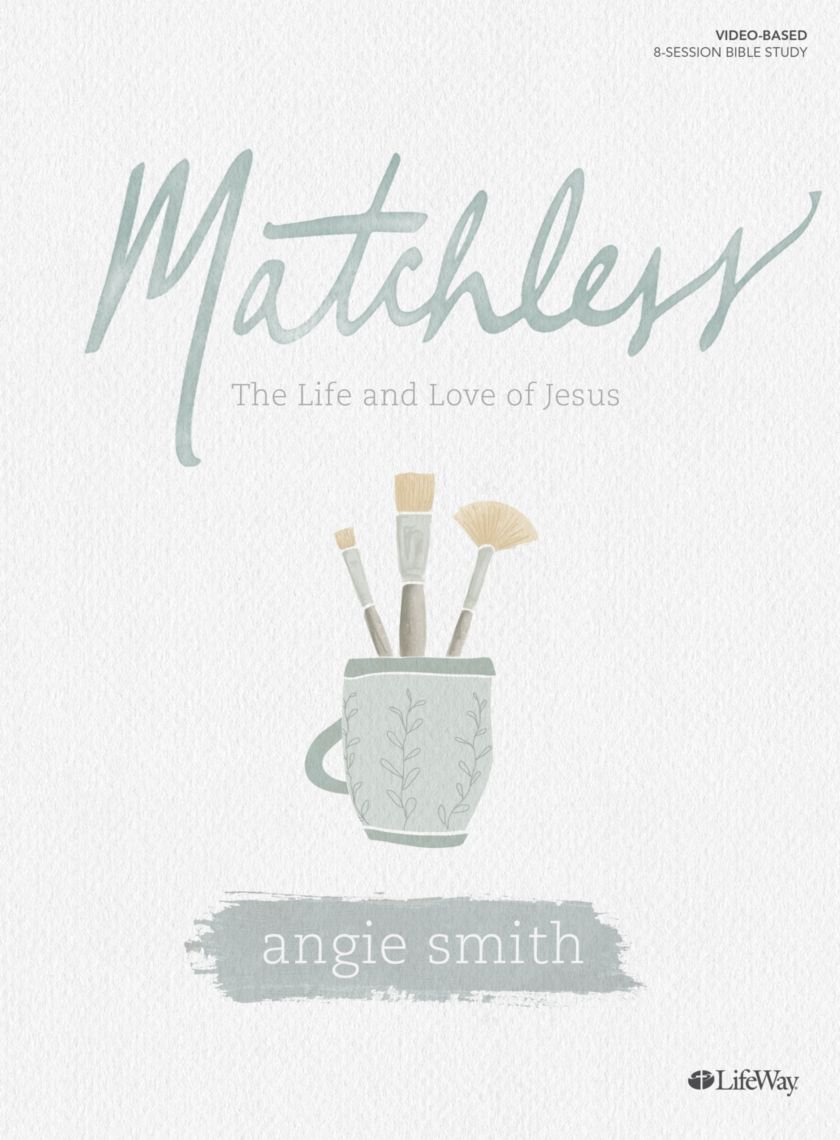 Matchless by Angie Smith
Led by Kristin DeBoard
Starting October 18
MidWeek Wednesdays 6:15 pm
Spend seven weeks with Jesus! In this study we will hunker down with the mission, miracles and message of Jesus in His historical and cultural context. If you have wanted to come face to face with the reality of your true Savior in Jesus Christ, this study is for you.
Knowing who Jesus is to you and for you will change your life!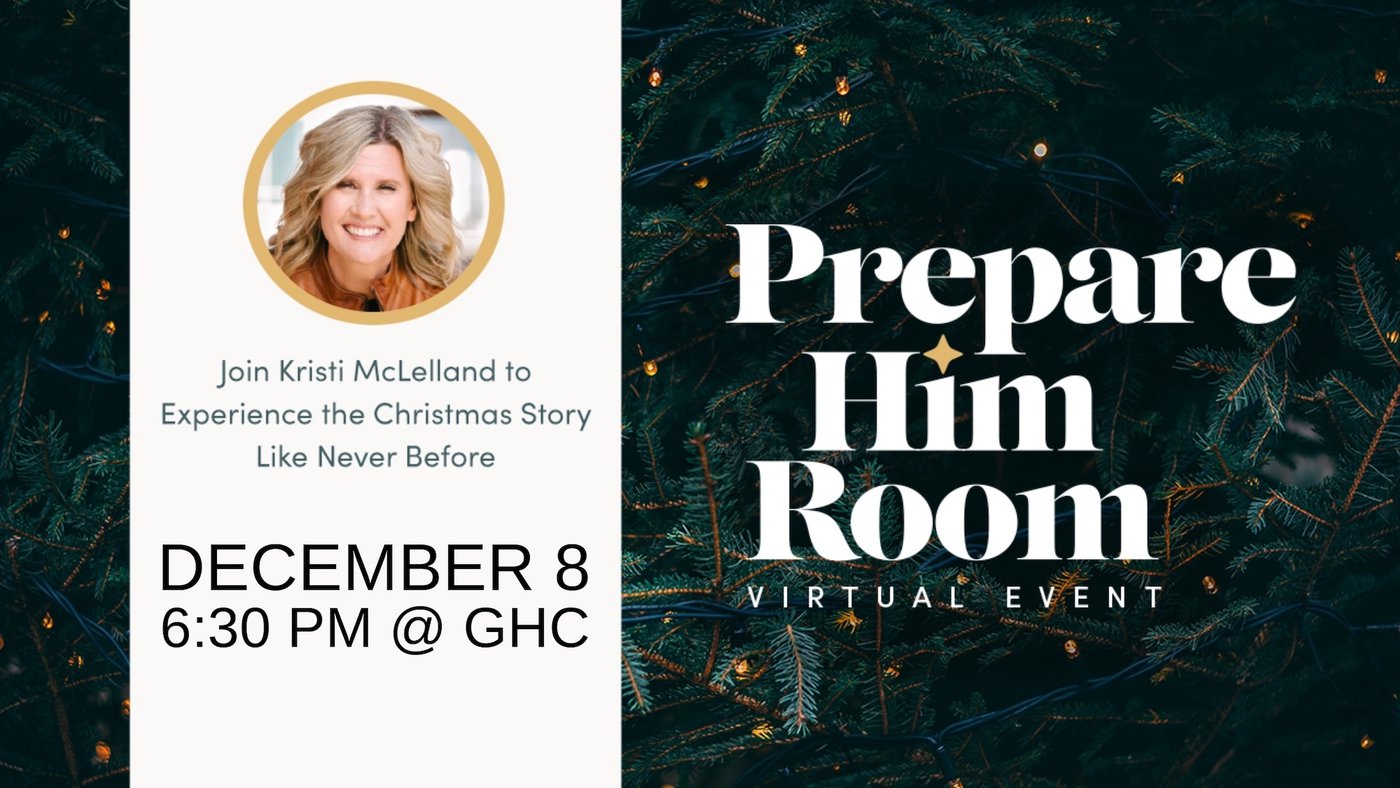 Prepare Him Room
Women's Ministry Christmas Event at Green Hill Church
Friday, December 8, 2023
6:30 pm
Dive Into The Historical And Cultural Context Of Christmas
Join us, along with Kristi McLelland for the Prepare Him Room Virtual Event, an invitation to intentionally make space to seek Jesus amid the season. Discover that the Christmas story is better than we've ever known as you dive into its historical and cultural context.
We will celebrate the birth of our Savior and embrace the true meaning of Christmas. Prepare Him room this season—your heart will never be the same.
Cost $10 per person, includes dessert reception. Click the image above to register.