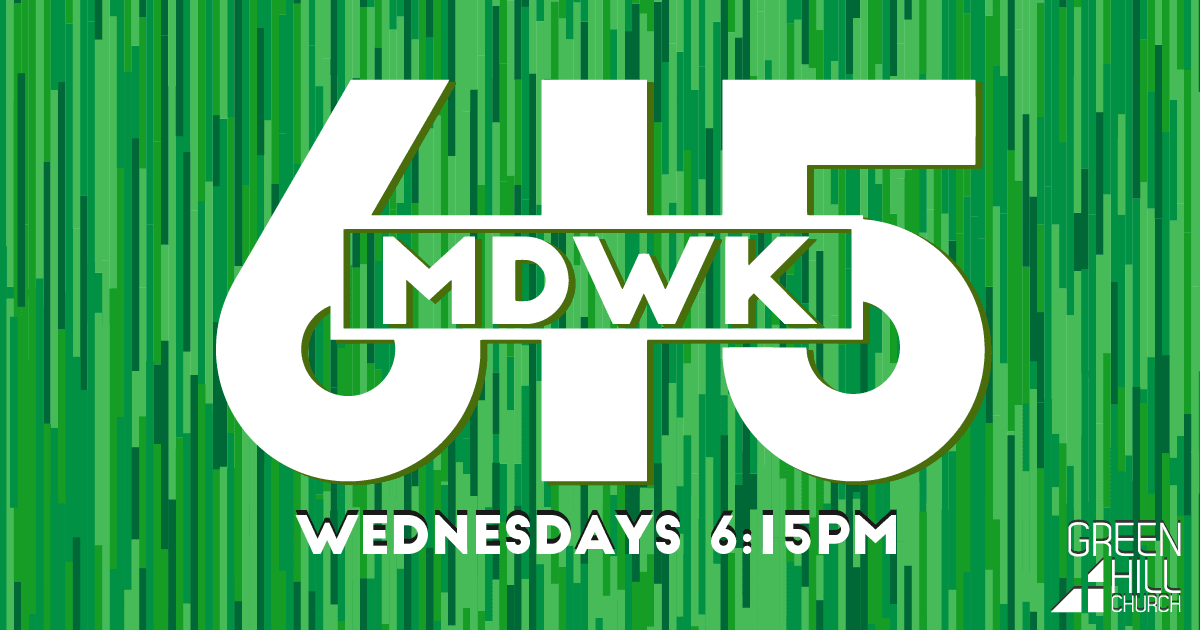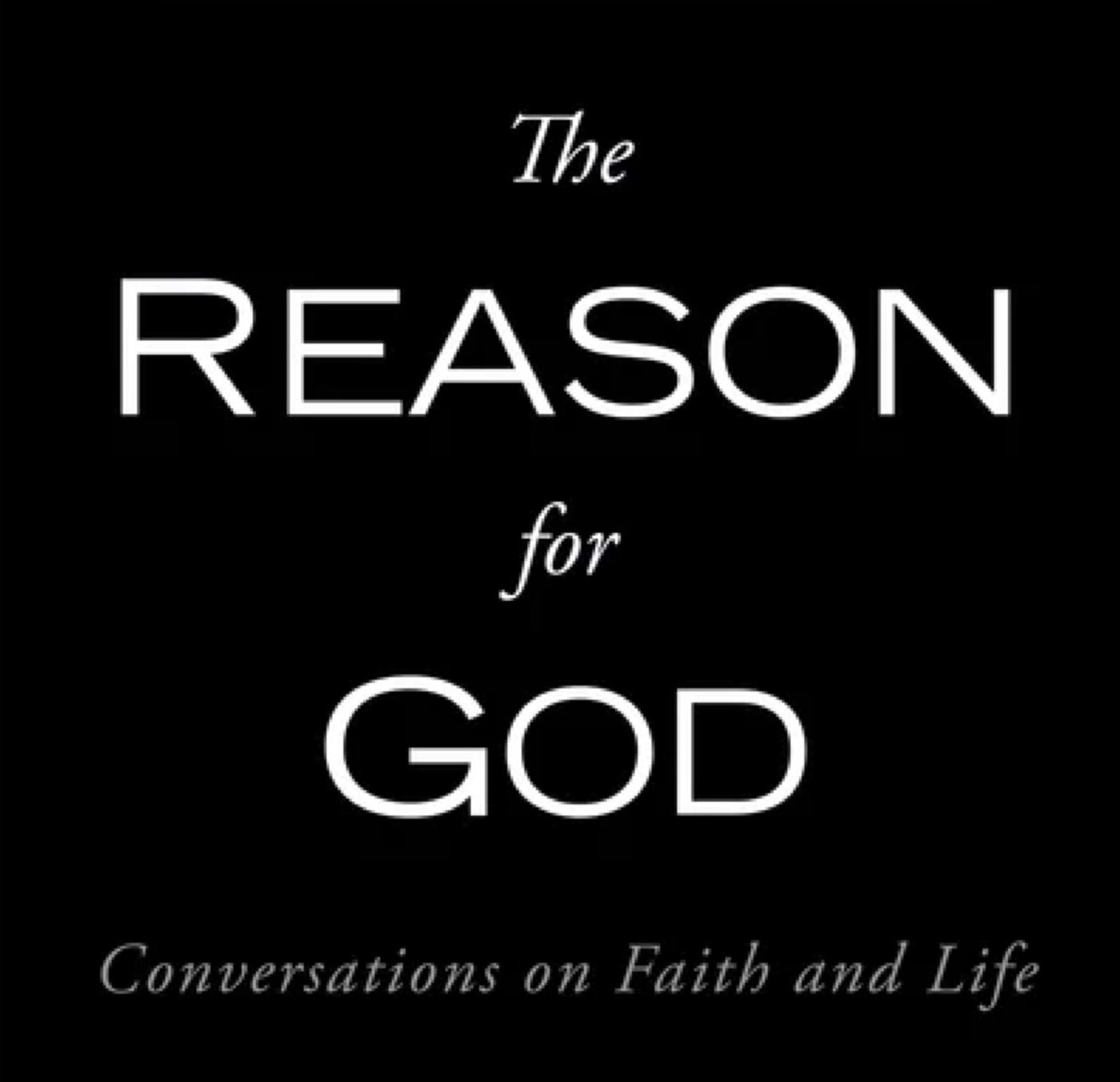 The Reason for God by Tim Keller
Conversations on Faith and Life
Led by Pastor Brandon James and Dr. Tod Tanner
Have you ever asked, or been asked, a similar question: "How can you say there is only one way to God?" Or, perhaps, "Why does God allow suffering?" Rather than shy away from the hard questions, Christians need to think critically about them and turn to scripture for the answers. This study will offer biblical insight to help you wrestle with and articulate meaningful answers to life's most challenging questions.
Adults
Dive deep in our Grow classes on Wednesday nights at MidWeek. For adults we offer several different class options at 6-8 weeks in length on topics such as marriage, theology, missions, and expository studies as well.
Current studies March 2023:
Financial Peace University - led by Doug Hendrix (info and registration below)
Book of John study - led by Pastor Rickey Baxley
Students
Our student worship for 6th-12th grade that we call BaseCamp also meets on Wednesday nights at 6:15pm. BaseCamp is a worship service specifically for our middle school and high school students where they will sing and hear from the Word of God.
Kids
We also have Grow classes for our kids ministry! Our kids start off in small groups learning their lesson for that night, where it is taught on a level that they can comprehend and understand. They then come together as a large group and have a discussion time at the end of the hour.

Financial Peace University is a nine-lesson course that teaches you how to save for emergencies, pay off debt fast, spend wisely, and invest for your future.
The course is normally $79.99, but Green Hill Church will pay part of the cost for you, so you will pay only $35 per person or couple. Includes all nine lessons of the course, a free digital workbook, plus three months of the premium version of the EveryDollar budgeting app. GHC will also supply the hard copy of the workbook at no additional charge.