Welcome to The Learning Connection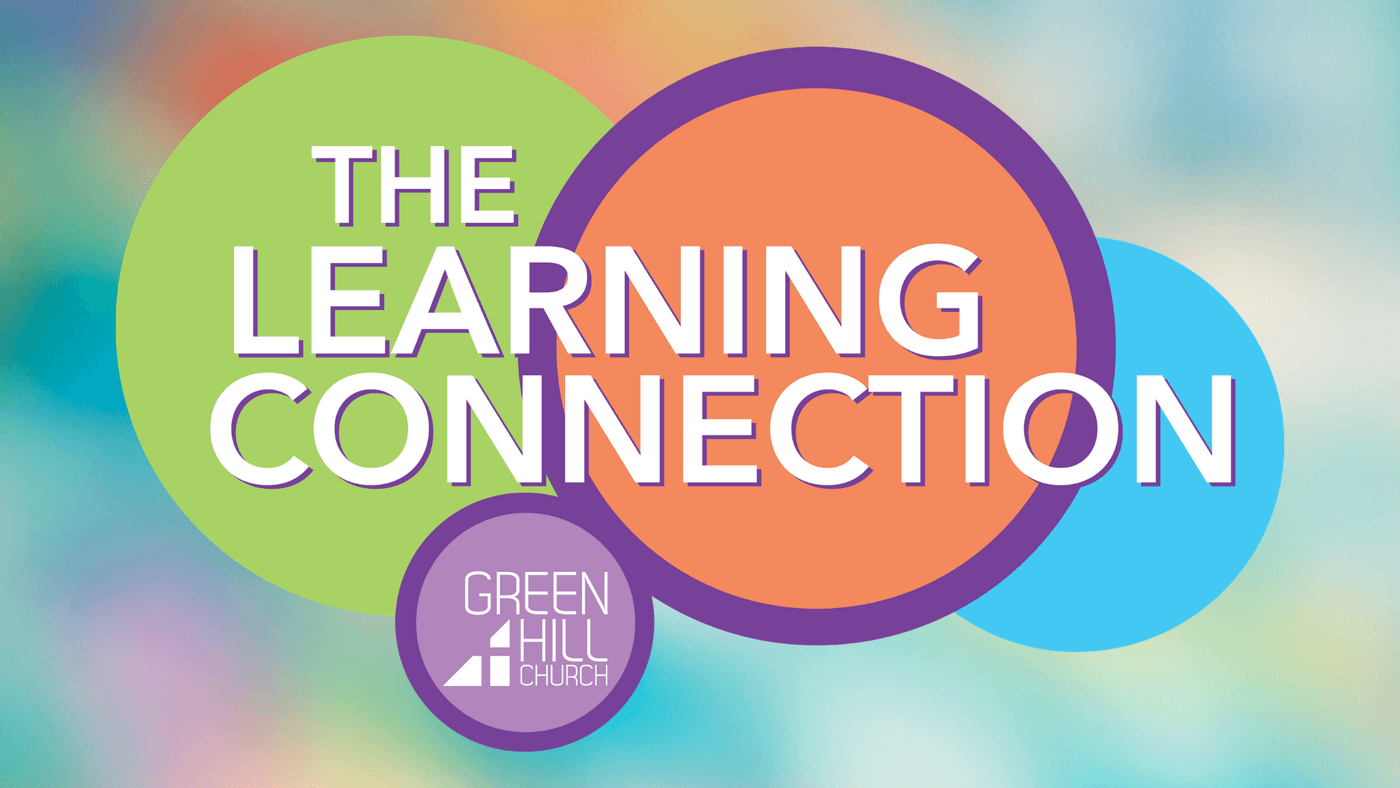 The Learning Connection
Green hill church parents day out program
Here at The Learning Connection, our Mission is to serve the community and share the love of Jesus Christ by giving families a safe, caring, creative, and Christ-centered setting for kids.
At The Learning Connection, we strive to offer an environment where your preschoolers can thrive spiritually, mentally, emotionally, and physically. Our experienced teachers love our kids and families well and make learning fun and exciting.
Using My Father's World curriculum, three and four-year-olds learn Bible stories, create crafts, explore our world, move to music, and develop reading and math readiness skills.
One and two-year-olds have a similar experience through teacher-designed, literature-rich activities that introduce them to Bible stories, colors, shapes, numbers, and letters.
We are excited to have your child join us on this learning adventure!
The Learning Connection Schedule & Tuition
TUESDAYS & THURSDAYS
9:00a.m. – 2:00p.m.
AGES: 1yr. – 4yr. (pre-K)
We follow the Wilson County School Calendar
2023-24 School Year Tuition (August 2022 - May 2023)
$75 per child non-refundable registration fee (if registered before July 1, 2022)
Monthly tuition is $150 ($25 discount for each additional child)
Registration for the 2023-24 School Year
ALL classes are FULL for the 2023-24 school year. Completing a registration will add you to the WAIT LIST for 2023-24.
Class placement is based on the child's age as of August 15th.
Children in the three year old class must be potty-trained.
Tours are available by appointment only. Email Director Cathy Postell at cathy@greenhillchurch.com to schedule.
Children's Ministry & PDO Director, Cathy Postell
(615) 758-7238
Green Hill Church is accepting applications for experienced Parent's Day Out teachers and substitute teachers for The Learning Connection. To apply, please click the button below.