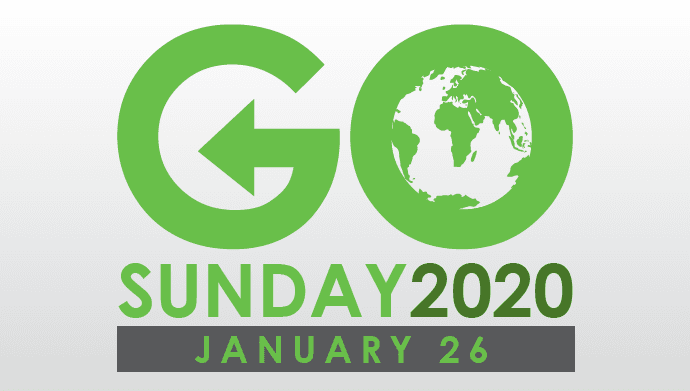 Morning services at 9:00 and 10:30 am
Special evening service at 5:00 p.m.
You are invited to join us this Sunday at Green Hill Church. It's a really special day for us. Both the morning and the evening services will encourage you and inspire you and your family to worship Jesus, to rest in Him, and to live on mission with Him.
During our morning service, you will hear from our guest preacher, Trey Van Camp. Trey pastors Passion Creek Church in Phoenix, Arizona. We partner with this new church plant in one of the fastest growing cities in North America. Trey is a phenomenal Bible pastor and preacher.
GO Sunday also includes an evening service at 5 pm. The Glenwood Baptist Church congregation will join us. Brady Weldon, who will serve as an associate pastor at the Glenwood replant, will preach. And we will pray for and commission this new work to the glory of God.
These are important days for our church family as we prayerfully and expectantly join the work God is doing in Mt. Juliet, the Greater Nashville area, and around the world.